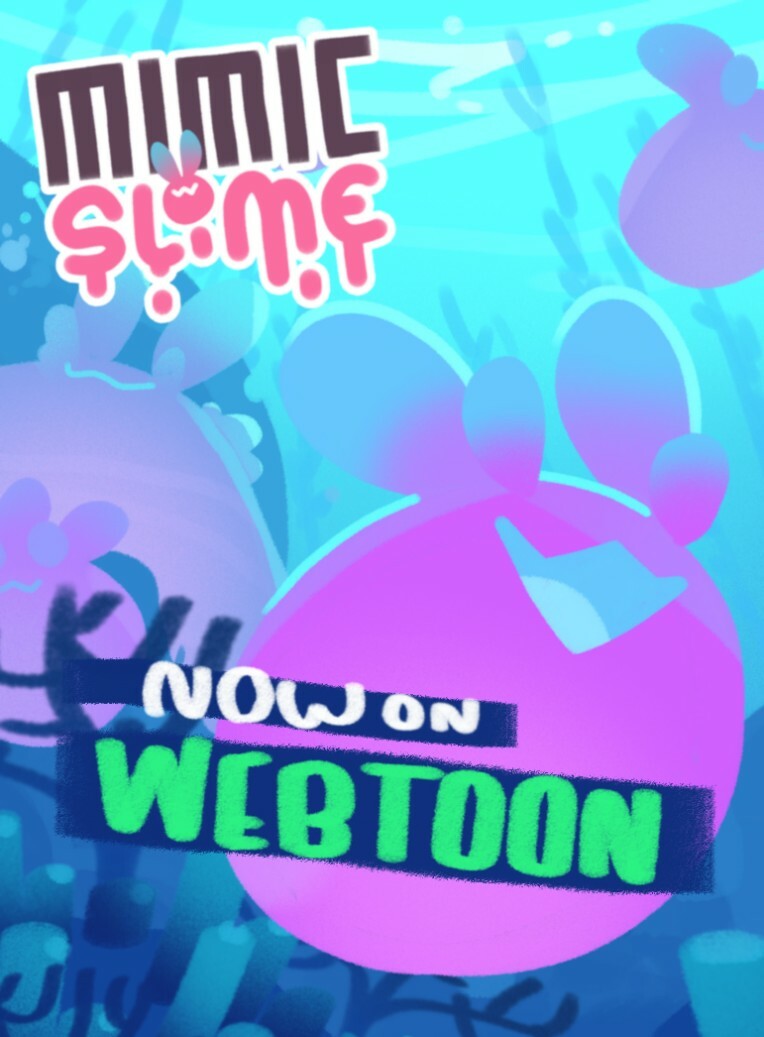 Big announcement! MIMIC SLIME, the Illustrated Series, is now on Webtoon! Follow the travels of Mimic, a shapeshifting slime gal who's just trying to make a living as an airship pilot and uncover the truth behind her kind's disappearance.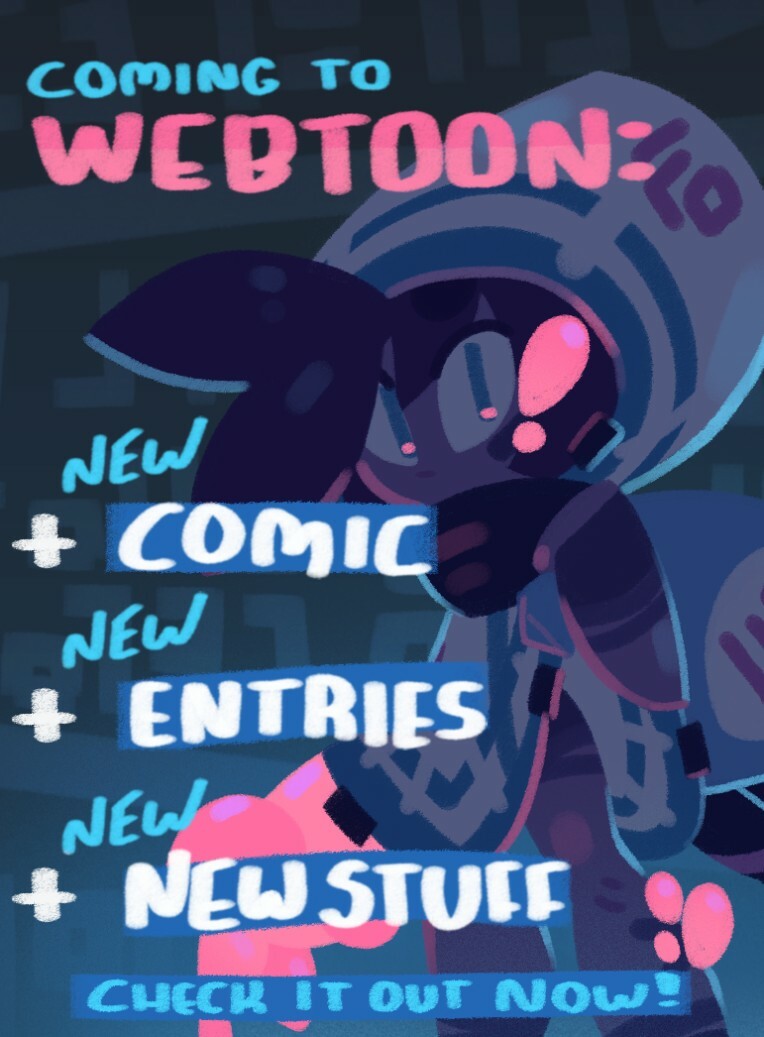 To celebrate, I've been working hard to create an awesome new prologue comic! Trust me, it's great! Not only that, I'm releasing all-new entries and revamping some old ones. So even if you've been a fan of Mimic's adventures since the beginning, now's a great time to revisit.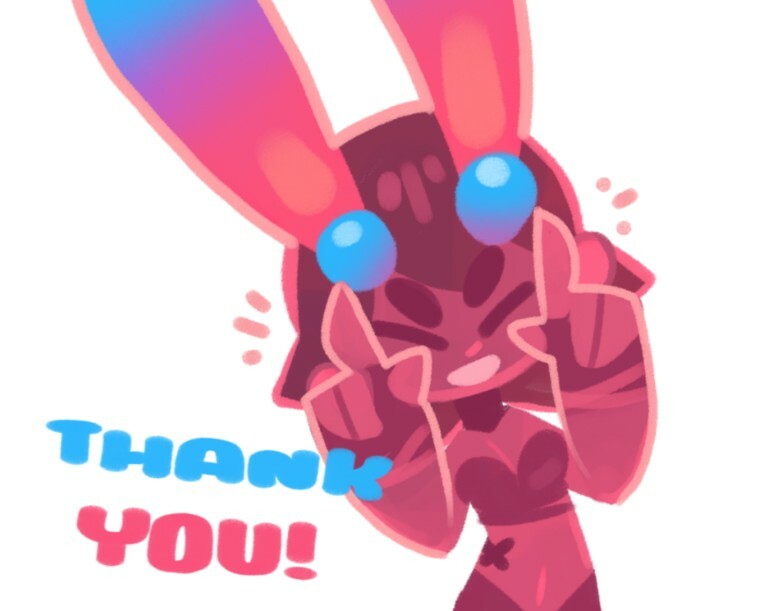 Anyways, that's it for now. I hope you'll enjoy reading MIMIC SLIME as much as I enjoyed making it!